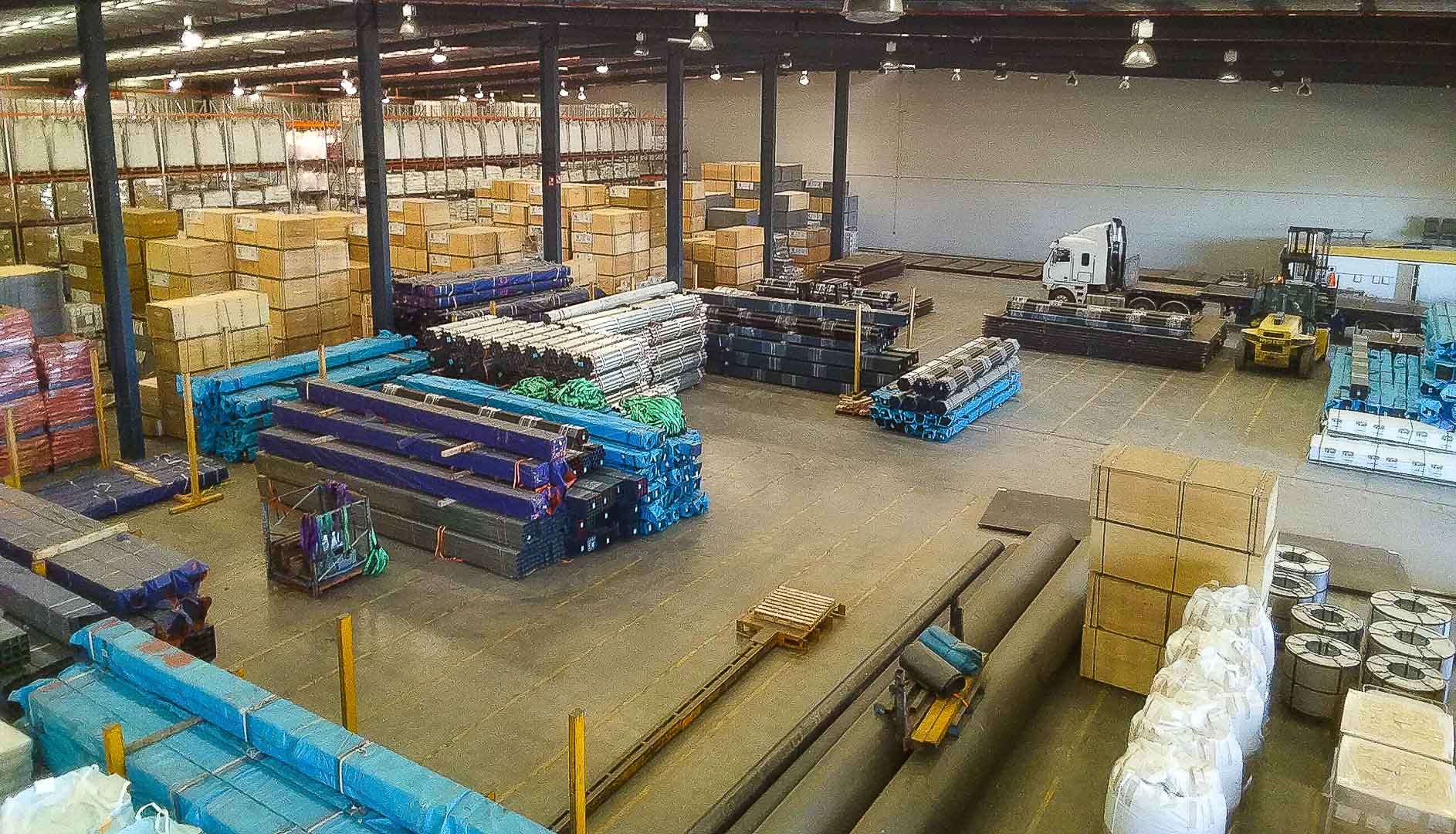 BKC Storage & Distribution was formed in 2000 by three friends who have over 100 years experience between them within the transport and warehousing industry.
What separates us from all other third party providers is that we offer a personal touch. This enables you to talk directly with our directors to create the most suitable package to suit your business needs.
Our logistics operations are strategically located at the Port of Brisbane.
MISSION STATEMENT
BKC S&D will continue to take the utmost pride in providing reliable service and care for all customers, to help them reach and surpass their business ambitions.